As difficult as it may be to believe, the I&F attorneys do manage to get out of the office in the summer.   Last week several of our attorneys hosted a client function at a Danville Dans game at historic Danville Stadium.  The Dans, a member of the Prospect League, are managed by Rick Kurth, father of attorney Dane Kurth.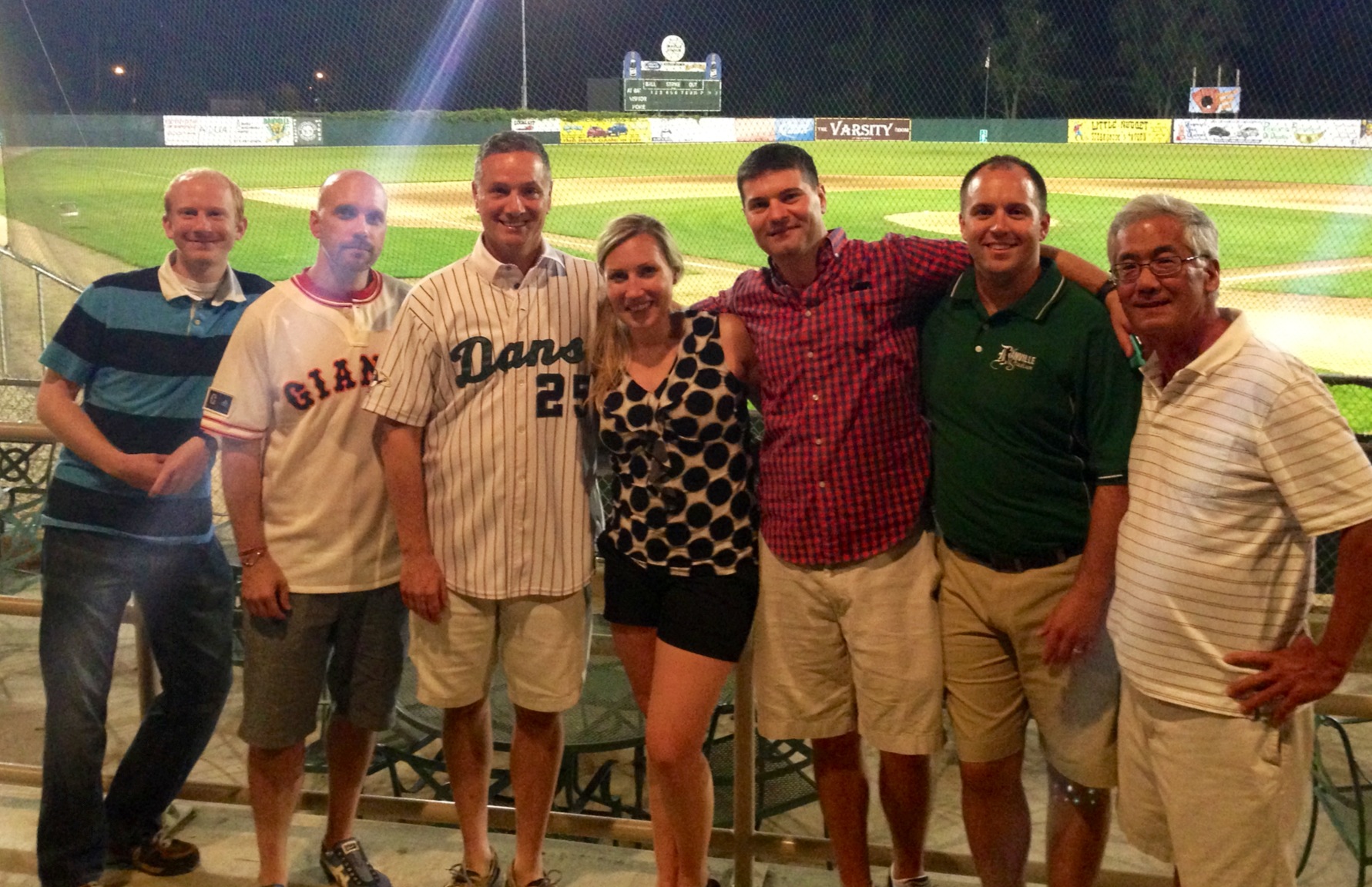 After the game, Lauren Waninski took the mound and struck out Colin Mills.
Jynnifer Bates, pictured below, is ready to compete in her sorority's National Convention Stepshow which occurred this past weekend.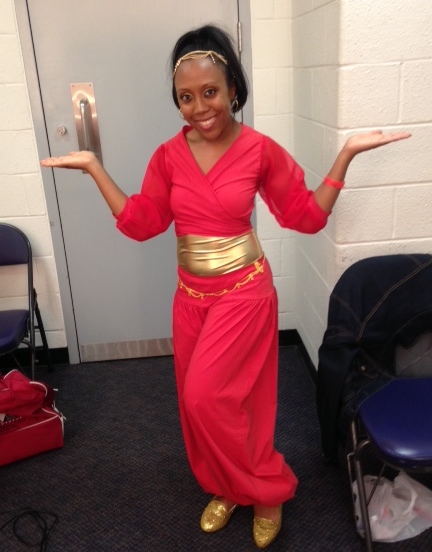 Also this past weekend, Kevin Deuschle, pictured below with his wife, Rosemary, hosted the 2nd Annual RE|Dance on the Rooftop benefit celebration.  RE|Dance is a critically acclaimed Chicago dance company dedicated to the presentation of dance theater works that explore personal, intimate human relationships.  Kevin serves as the President of the Board of Directors.