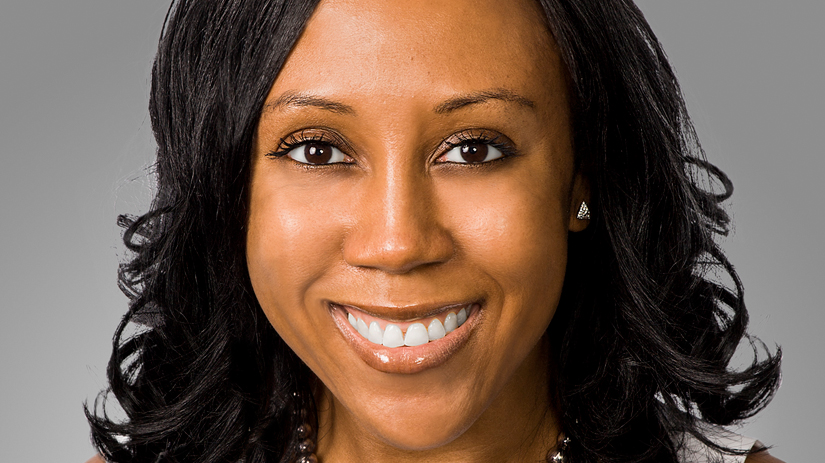 Jynnifer Cotharn has been with the firm since 2007. She was named partner in 2016 and a shareholder of the firm in 2019. Jynnifer practices in the areas of workers' compensation defense and general liability in Illinois, Michigan and Ohio. Her practice includes client consultation on reporting and investigating claims as well as advising on strategic measures to achieve cost conscious outcomes and improve risk management culture. She represents clients at the Commission, Circuit Court and Appellate Court levels. She also hosts seminars for insurance professionals and employers to provide continuing education credit and professional development. 
Jynnifer is a graduate of the University of Michigan, and she received her Juris Doctor from The Ohio State University Moritz College of Law.
Jynnifer is a member of several professional organizations that support the legal community and youth development initiatives. She enjoys traveling with family and friends, serving in her church's ministries, and following sports.