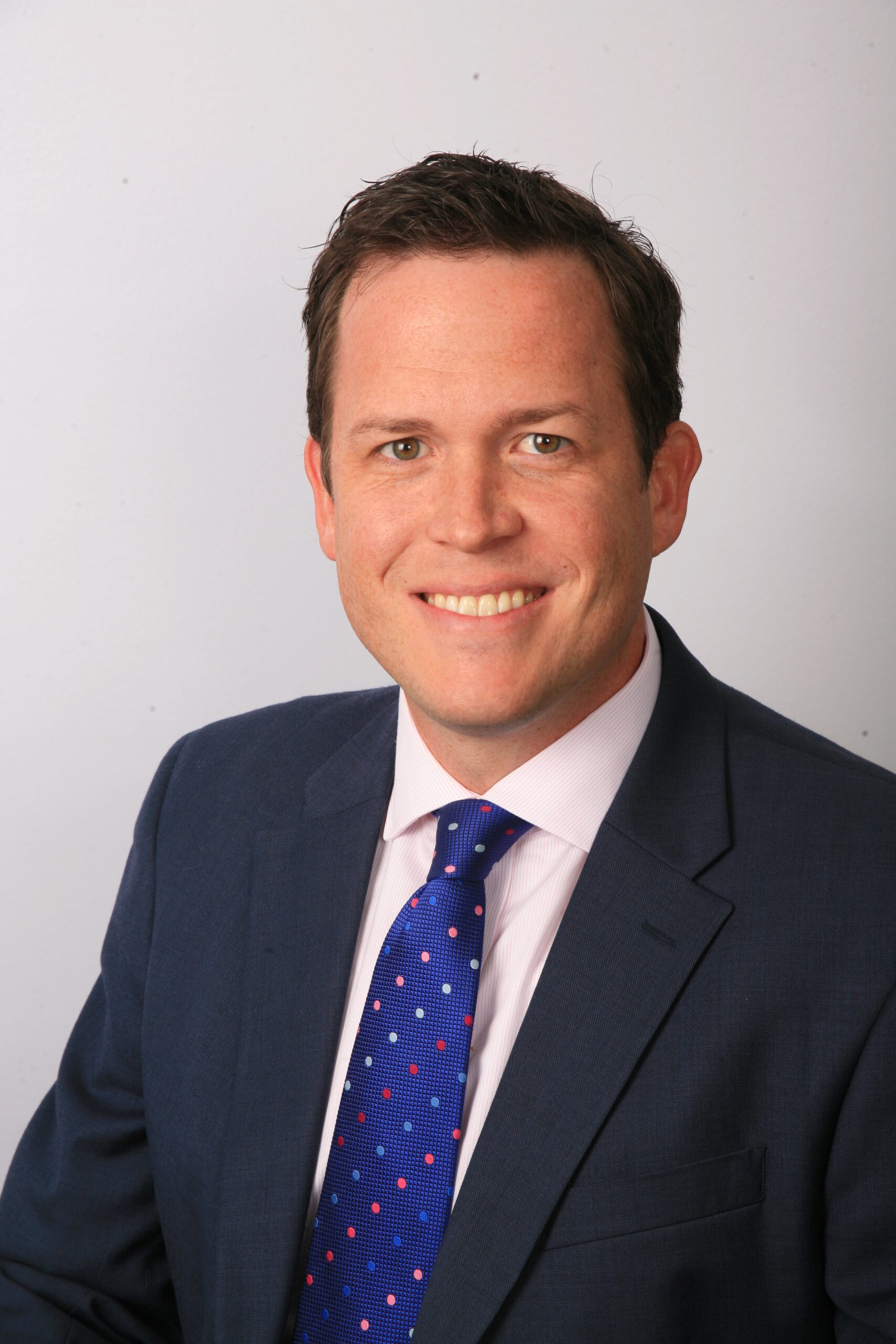 Mark Carter started with the firm in 2005. He was named a partner in 2015 and became a shareholder in 2019. Mark graduated from Augustana College in 2001. While at Augustana, Mark played on the men's soccer team, held multiple positions on the College Union Board of Managers (CUBOM) and was a member of the Gamma Alpha Beta fraternity. Mark attended Loyola University Chicago School of Law and graduated in 2004.
Mark's primary area of practice is workers' compensation defense, wherein he manages and litigates all phases of workers' compensation claims on behalf of employers. He has extensive experience in the representation of insurance carriers, third party administrators and municipalities in various industries including manufacturing, healthcare, retail stores and transportation. Mr. Carter has counseled clients on workers' compensation laws, risk management, medical management and trial preparation. He has consistently obtained positive litigation results at the arbitration, commission and circuit court levels and has resolved complex workers' compensation disputes prior to trial as a result of detailed preparation and consistent communication from the initial investigation and case analysis through medical expert retention and strategic client guidance. Mark is licensed to practice law in Illinois and Iowa.
During his free time, Mark is an avid gardener and enjoys cooking, watching Premier League football and traveling with his wife and two sons.