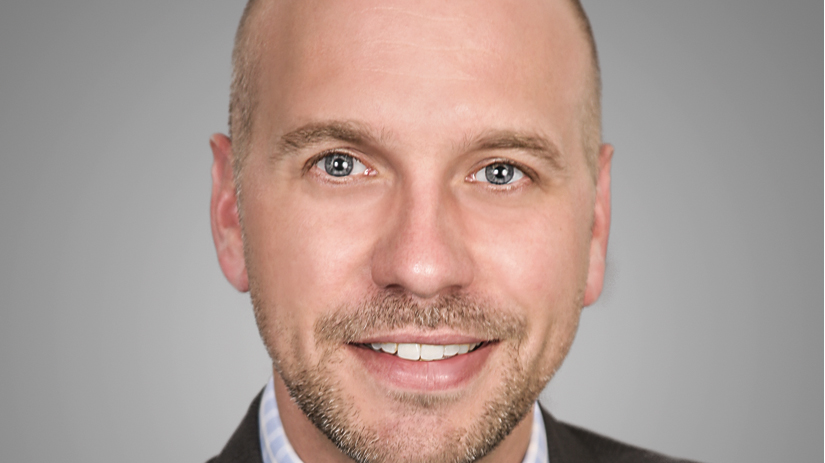 Kevin Deuschle has been with the firm since 2002 and is a member of the firm's Executive Committee. Kevin was named a partner in 2012 and a shareholder of the firm in 2015.
Kevin graduated with a degree in Political Science from Marquette University in 1997. While at Marquette, Kevin was the captain of the men's ACHA Div. 1 hockey team. Kevin attended law school at Loyola University Chicago School of Law, where he was a member of the ABA Negotiations team (2000), Wagner Labor and Employment Law Moot Court team (New York, New York, 2000), and participated in the Willlem C. Vis International Commercial Arbitration Moot (Vienna, Austria, 2001).
Kevin's primary area of practice is workers' compensation defense, representing insurance carriers, self-insured businesses, risk management associations, third-party administrators, and municipalities across various industries including transportation, health care, food service, and manufacturing. Mr. Deuschle's practice also includes matters related to general insurance defense including consulting with clients on a wide range of risk management issues along with the enforcement of clients' subrogation rights and Medicare Secondary Payer compliance issues. He has extensive experience in handling complex litigation, including initial investigations, case analysis, strategic client advisement, evidence inspection, medical management, fact and expert discovery, retention of experts, pre-trial and arbitration, review and appellate practice. Representative appellate cases include:
Kevin is the Chair of the firm's Client Education Committee and Information Technology Practice Management group, including the firm's Committee on Digital Ethics.
Kevin recently completed his term as the Vice President of Kids' Chance of Illinois, the state chapter of a national organization that awards scholarships to children whose parents have been killed or seriously injured in work-related accidents.
Kevin spends his free time being a hockey dad.