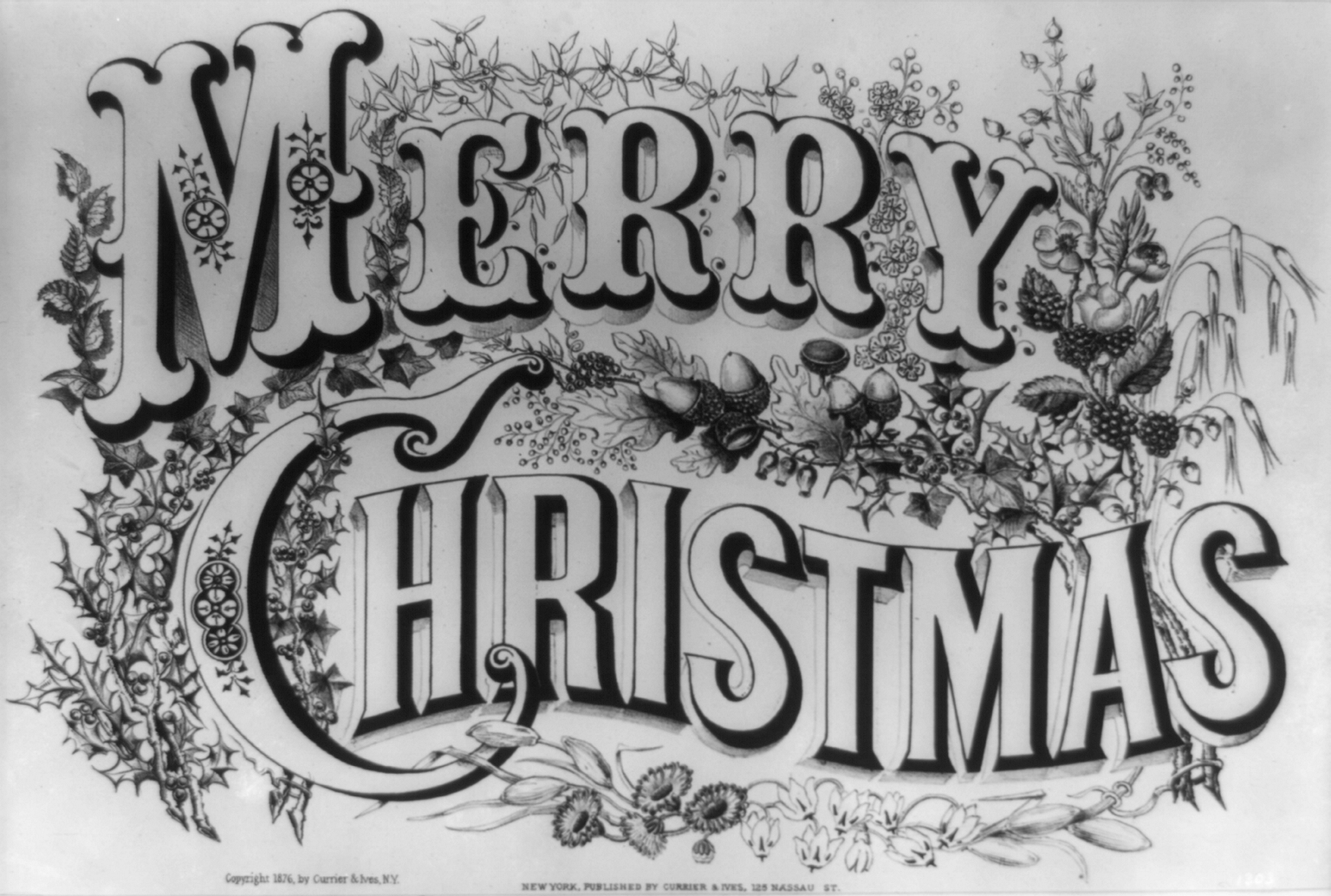 Inman and Fitzgibbons wishes you and your families a happy and healthy Holiday Season and New Year.  We are also very happy to bring good news for Illinois employers – The Supreme Court has reversed the Venture-Newburg Case, finding that the claimant was not a traveling employee.
The Illinois Supreme Court reversed the Appellate Court on an important traveling employee case. The Appellate Court had agreed with the Commission that a temporarily relocated union pipe fitter, working 200 miles from his home and local union jurisdiction was a traveling employee. The claimant was seriously injured while driving the 30 miles  to the job site from the hotel he was temporarily staying at. The Supreme Court stressed the following factors in finding he was not a traveling employee:
there was nothing in his union contract requiring him to take this union job far from his home jurisdiction;
the company did not assign him to this work site 200 miles from his home, nor did the company require him to relocate to be closer to the plant- it was his voluntary election to take the position;
the claimant was only a temporary employee for the company on a short term limited job;
the company did not direct the worker where to stay or what route to take to work; and,
the claimant was not reimbursed for travel expenses or paid for travel time.
The Supreme Court also dismissed the separate argument that the accident arose out of the claimant's employment, finding that because the claimant was free to choose his own route to work and was not reimbursed for travel costs, he was no different from any other employee who has to drive to work on a daily basis. This is an important holding reversing the recent trend of an expansive view of the traveling employee doctrine. You can read the full opinion here.